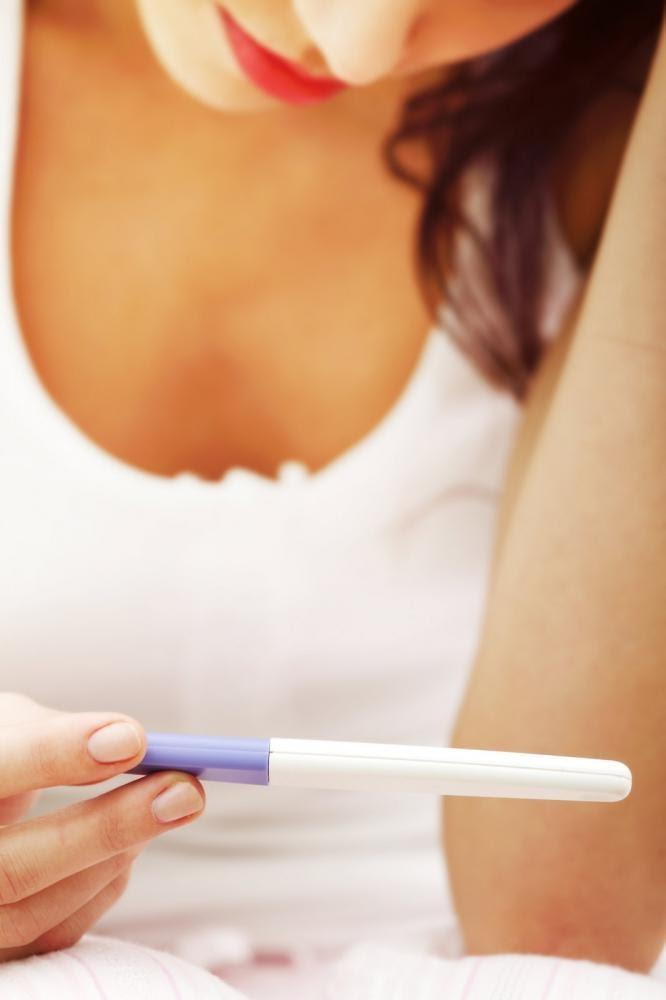 The types of birth control methods have evolved over time. The contraceptive methods that we have today are not just safer to use, but also that much more effective. The really good thing is that there is more than just one contraceptive method out there which allows you to maintain your sexual life without the risk of pregnancy or of getting an STD. These contraceptive methods can be broadly categorized into 4 categories:
1: Barrier Methods
2: Hormonal Methods
3: Intrauterine Device Method
4: Sterilization Method
Let us have a look at some of the most commonly used contraceptive methods in detail.
Condoms, especially the male condoms are easily one of the most commonly used contraceptives. You don't need a prescription for them, they are easy to use, they are readily available and the best part: they provide you protection against STDs and lower the chances of pregnancy! Female condoms are slightly more expensive than the male ones (because they are less likely to burst!) but offer pregnancy protection up to a whopping 90%! The Diaphragm is another barrier contraceptive method. Not only do you need a prescription for this method, but you also need an OBGYN to show you how to use it.
The diaphragm is placed inside the vagina which acts as a barrier which prevents the sperm from entering the uterus. The Cervical Cap/ Femcap is kind of like a diaphragm but much smaller. It's basically a latex cup which covers the cervix. Several women prefer it to the diaphragm since it is less likely to cause a bladder infection. While both are considered to be effective in reducing the risk of pregnancy, they do not provide that much protection against STDs.
Some women also tend to opt for having a Vaginal Ring inserted inside them which they can keep for about 3 weeks. Again, you need a prescription for it. It's a small, transparent ring which has hormones similar to the ones found in the contraceptive pill and can reduce the risk of pregnancy, but does not provide protection from STIs.
The Intrauterine Device (IUD) is a common choice for women who find themselves in the middle of emergency situations. This contraceptive method can reduce the risk of pregnancy even if it has been 5 days since the sexual intercourse. This method essentially involved copper-based devices that are kept inside the vagina for a long time (5 to 10 years!). While the fact that you can use it for so long is definitely a perk, this contraceptive method provides no protection against STDs. You need a prescription for it and a doctor to insert it for you.
The Contraceptive Pill is another popular contraceptive method that many females opt for. There are different types of contraceptive pills; some which include estrogen and progestin both while others only have progestin. There are proper instructions to follow which guide the women when to take the pill and how many times to take it. OBGYN's and their prescriptions again come into action here. The pill too only reduces the risk of pregnancy; it doesn't provide you protection against STDs.
Whatever contraceptive method you opt for, it is advised to consult an OBGYN and take their advice first. There are plenty of good OBGYN doctors in Ridgewood, New Jersey who would be more than willing to guide you into making the right choice.